Now it's easy to find businesses that...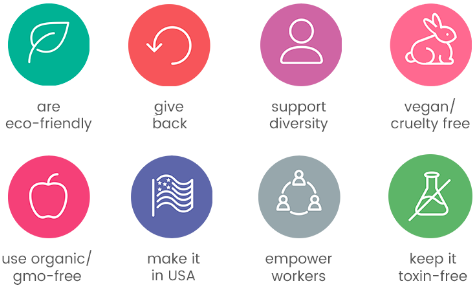 There's good in the world. We help you find it.
Some companies mass produce cheap junk, pay poverty wages and kill the planet.
Some companies are on a mission to end poverty, fight climate change and make the world better.
DoneGood makes it really easy to find that second kind of company.
Find Brands
Diverted from Big Box Corps to DoneGood brands—so far!
A purchase is power
The money we spend is the world's most powerful force for change.
When you support a DoneGood company, you help them succeed. The more they succeed, the more other businesses follow suit. Eventually, even the big guys start to change.
The day all companies do business like DoneGood brands do, many of the world's most serious problems will be solved.
Join the Movement
Diverted from Big Box Corps to DoneGood brands—so far!
Get Exclusive Discounts
Our partner brands give DoneGood users exclusive discounts to help encourage more people get to know the business-as-a-force-for-good movement.
Get great stuff, make the world better, and get a deal. Why the hell not...
Discover Discounts
You like us... You really like us!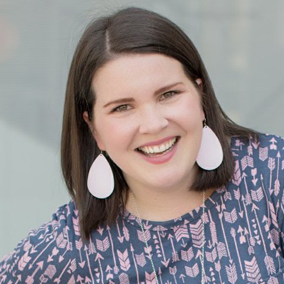 "I've been using your browser extension since y'all first launched and I LOVE it. It really is so awesome!"
Molly

"Want to be an ethical shopper? Get DoneGood's Chrome Extension"
Wired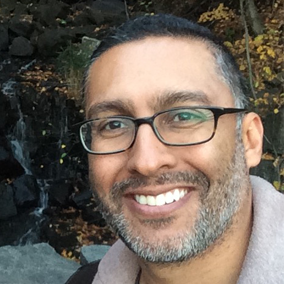 "I love your app and what you're doing to make the world a better place. I try to utilize your app whenever making purchases from your listed vendors."
Dane

"Feel good about where you spend your money."
Huffington Post
"My first impression was that it was easy to use and it was providing me with great value. There is no reason not to use this extension!"
Nat

"A pretty sweet deal"
Teen Vogue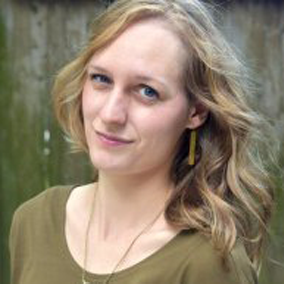 "You guys are the coolest. You're growing to be real leaders and pioneers in the movement! Honored to be a partner :)"
Katie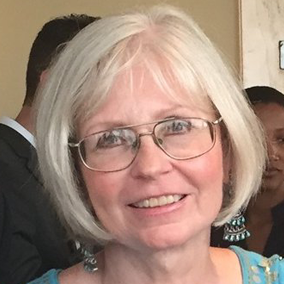 "Scott?? Are you alive? Can you please call home!"
Scott's Mom
DoneGood Chrome Extension
Find Good Brands Everywhere You Shop
When you shop on Amazon or Google, or go to big-name brand websites, automatically compare DoneGood-approved alternatives that have what you're looking for! Try out the free DoneGood Chrome Extension.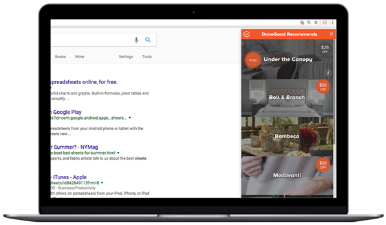 DoneGood App
Find Good Brands on the Go
Download the free DoneGood app to find brands on a mission to do things differently in the palm of your hand.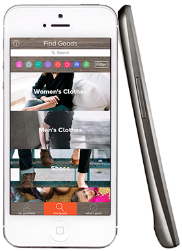 As Seen In